School Fishing Day
Youth, Nature, Passion, Respect…
I put my knowledge and my pedagogy in the servcice of your children. On the program of fishing courses aisni only an awareness of the natural environment and species.
FISH DAY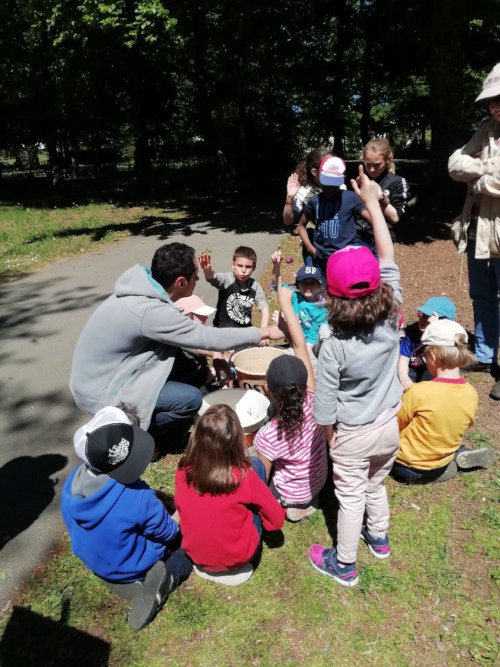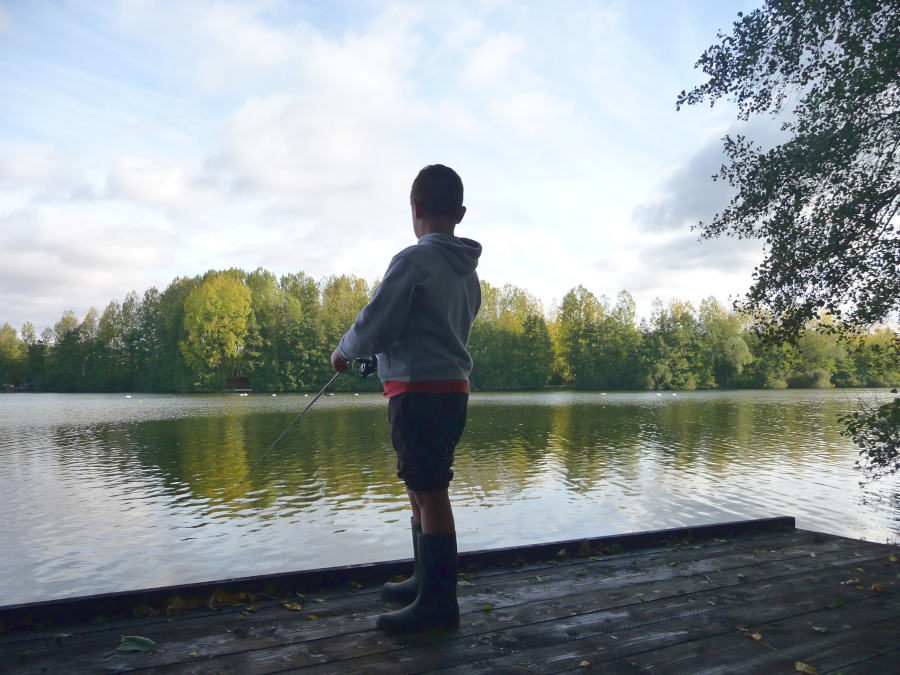 Fishing for The Blow
learn or review the basics 
Playful, childhood fishing by exellence, it is often through this that we learn to fish. After that, it is possible to continue until the competition! Keeping, bream, tanches or even carp, first we get to know his favorite fish, then we become a fan of fishing! 
Perfecting your skills and technique 
search for a fish 
The search for a fish requires first of all to be interested in its living environment and the environment. I offer children an awareness of the world of life and aquatic species. Fish anatomy, lifestyle, reproduction, etc.
make a primer 
Becoming a freshwater baker!
A primer is a mixture of several often vegetable flours (corn, wheat, biscuit, etc.). But which fish likes what flour and why? Let's make the mix together!
adapt line and gestures
Fishing promotes concentration by doing small, meticulous things (making and breaking knots, managing the balance of your line). She learns movement coordination and patience. The line is ready the float sinks… But who will we be dealing with?
School Fishing Day 
Price for a subscription of 5 sessions of 3 hours or 30 euros/session/child. 2 children minimum and 6 maximum for better follow-up and progress. Fishing card not included, valid for one year, indicative price of 6 euros for under 12s.  Settlement by cheques, holiday vouchers and sports vouche

rs. Download: R
egistration sheet 
Health card 
8 – 12 years old
Subscription 
€150
per child for 5 sessions
2 p.m. to 5 p.m.
Qualified course and coaching
Occupational insurance
Loan of equipment
Baits and primers
REGISTER YOUR CHILD