Carnassiers with lures 
UNLIMITED POSSIBILITIES 
Better understand the interest and use of your decoys
No doubt your decoy boxes are well supplied and it's normal when looking for predators. That said, before a fishing trip, it is essential to know the conditions of use of each of them according to the season and the conditions of the moment.
For half a day, a day or more, let's take stock together on your lures, the right edits, the knots, the adapted animations, and many other tips essential to your success.  
Make the most of your fishing time!
LURES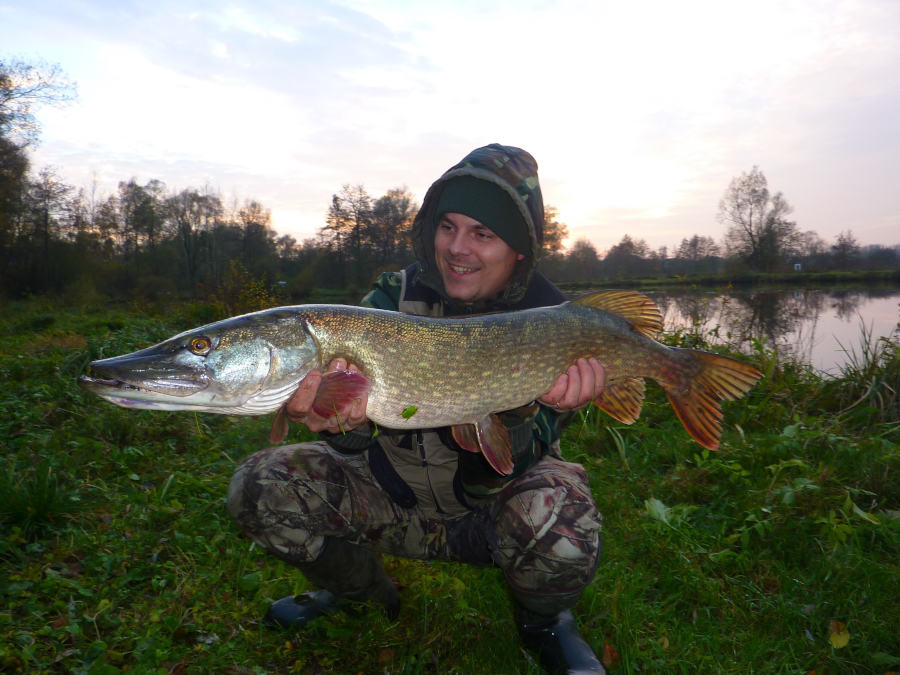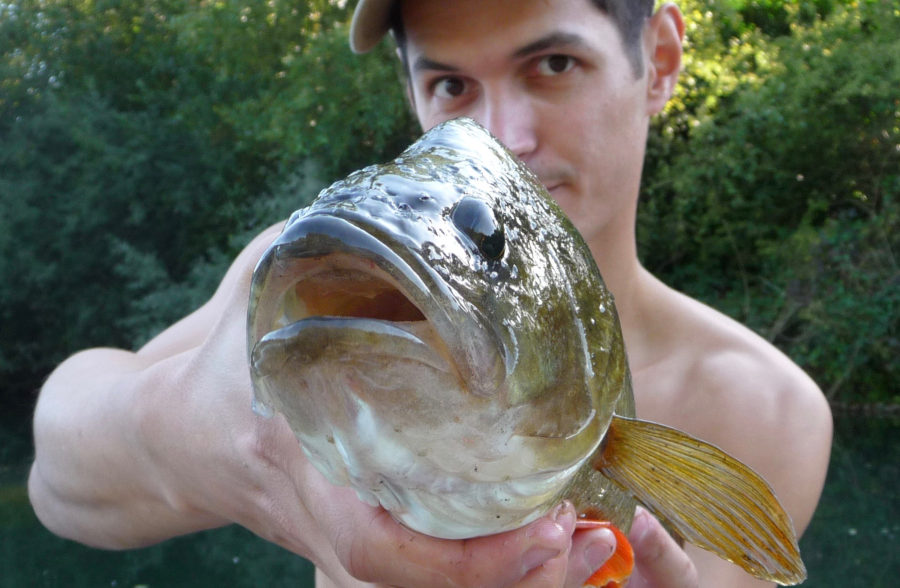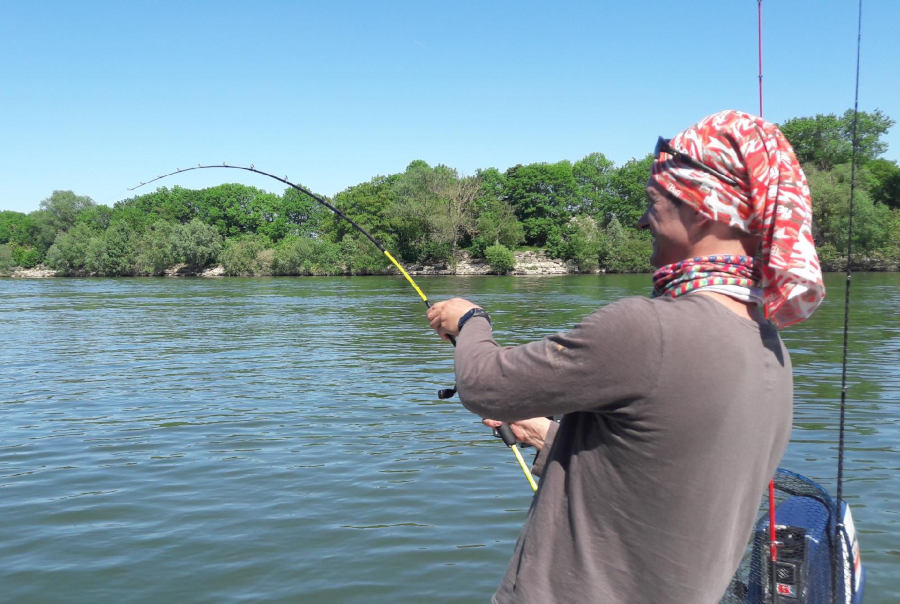 Carnassiers of the Oise
Guides
The following lures may be of interest to the following species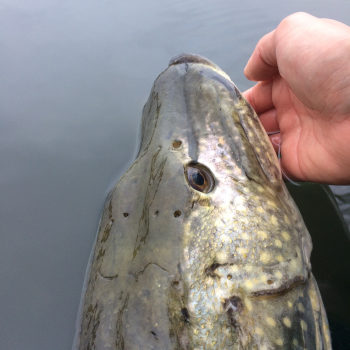 Pike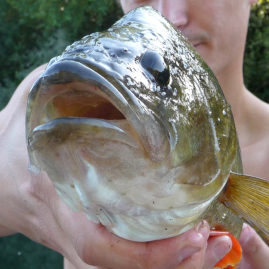 Boom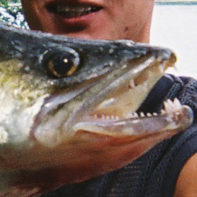 Perch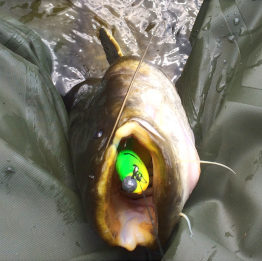 Catfish
Hard lures
Some examples
crank bait, swimbait, jerk bait, popper…
Metallic lures
Some examples 
shutter bait, undulating spoon, spinner bait, souls…
Soft lures
Some examples 
fine, shad, worms, crayfish…
Adult rates  
Coming with friends offers an equally friendly moment and allows everyone to progress.
*Rates from,  fishing card and packed lunch not included. (Optional lunch for the days).
3 fishermen maximum per reservation, decreasing prices depending on the number of participants.