Tank fly
Brown trout, rainbow or pike
Learn, progress and improve
Composed of one or more bodies of water, the reservoir is the ideal fly fishing spot to start, progress and refine its technique. Open most of the year, you'll find combative and powerful fish with an environment conducive to beautiful fighting. If you haven't fished in a long time, a few guided tank trips will allow you to get back on a good footing and then practice your sport better independently.
BOOK YOUR DATES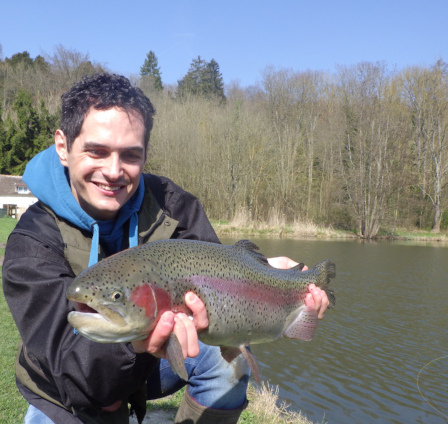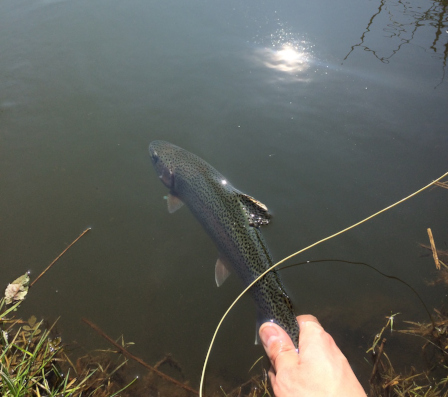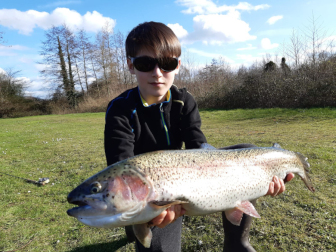 Adult Rates
Enjoy exceptional moments alone or with friends. The reservoir is the ideal place to progress quickly and serenely. 
Rates from, packed lunch not included. Tank rates subject to seasonality. 5 fishermen maximum per booking, decreasing prices depending on the number of participants. For children's rates, please contact me. 
Credit card 
30% down payment on booking 
Paypal 
30% down payment on booking 
Checks and cash
30% down payment on booking