Back to school, Fishing Day breaks the clichés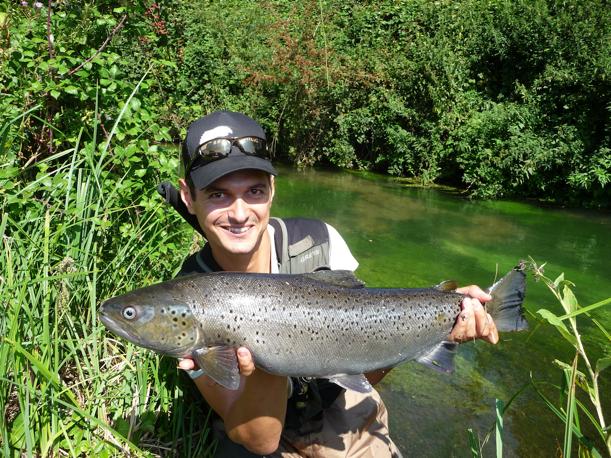 Received Idea 1: Children don't have the patience to fish!
It may be hard to believe but it's not true! As they return to school, I think of all the children who have taken a fishing course with me this summer.
From the age of 8, the 3-hour fishing discovery courses allow children to be amazed and focused on nature. They complete the courses enriched with knowledge and in the haste of a future session. Yes, I do! The proof in pictures…
Received Idea 2: Fishing is a passive activity…
False! Fishing is an activity where you learn to be thorough and to master the little things. It requires skill and technique, regardless of the fish you are looking for. It is necessary, of course, to know how to be patient but also to make and undo knots and sometimes even find solutions. You have to travel to find the best positions, stay on the lookout for keys and iron at the right time! We are talking about active and sharing, not passive, wild or isolated activity.
Received Idea 3: When trout close, we wait for next season (snif!)
It's not true again! Lovers of trout and rivers, you have, in fact, until September 15 (national closing date) to revel in. In the Hauts de France, I select and guide you on quality river routes in search of your favorite salmonid.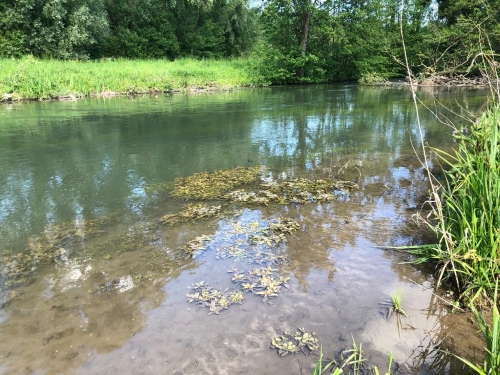 But after this fateful date, nothing is impossible! You can always learn or improve your fly fishing skills.
For this, go to a tank in an exceptional natural setting. It is an opportunity to discover or rediscover the sensation of a trout gobaping an artificial fly before unscrewing your reel of several tens of meters of silk with as much speed as determination.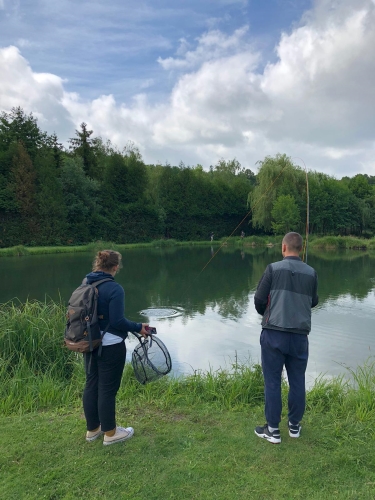 Received Idea 4: Fishing is a summer pastime
You'll understand… It's not true. In all seasons, fishing offers different options. For the autumn-winter season, come and fish with me for predators! Brochets, sanders, perch and sometimes bait-biting hiss thanks to techniques developed to seduce these predators.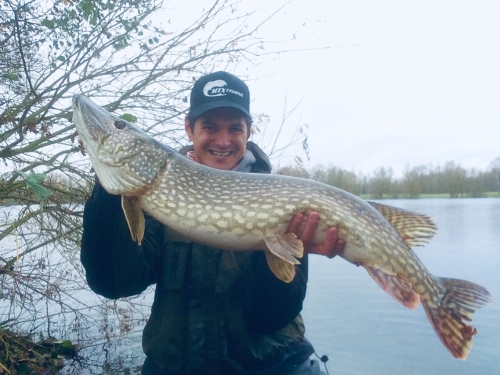 Received Idea 5: With the episode of COVID19, fishing trips fall into the water…
True! I almost 🙂 However, all hope is not lost! While staying in your area, short stays are possible: weekend sea trout in Normandy, 3 days of fly training in tank, are all options that offer great prospects. Want to know more? I am listening to your questions.
Happy new year to all and go as close as possible to the fish.
Frédéric DEROUET