Is fly fishing complicated?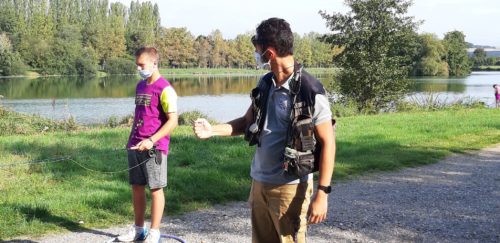 It was this weekend in the Oise that a fishing association north of Beauvais in Saint-Omer-en-Chaussee organized an open day of fishing.
Professional in learning different fishing techniques for all public, I had exchanged at length with the president ahead of this event. His goals and mine came together!
Gather, in small groups, fishermen of all ages at the water's edge in accordance with the measures in force and especially in good spirits
To discover and demystify fly fishing with an appropriate pedagogical approach.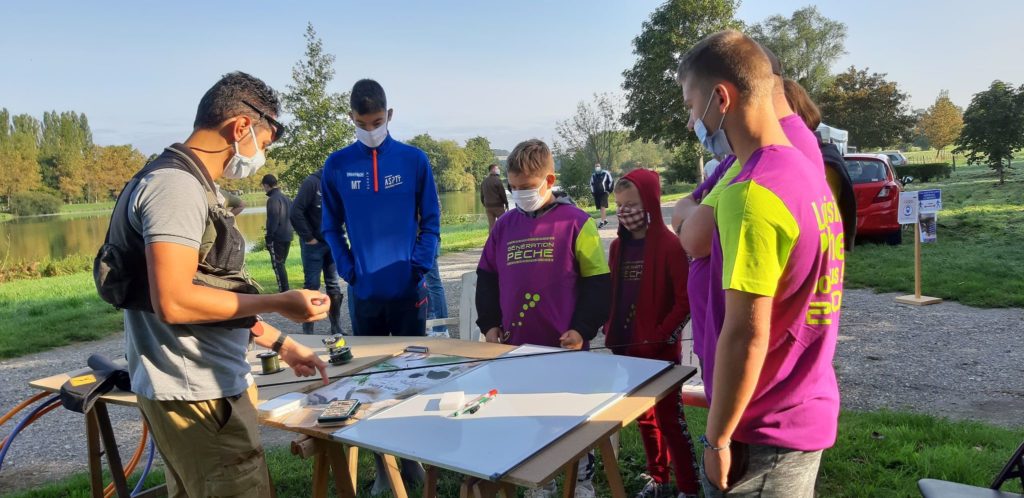 Between a body of water and a river, young people and adults were able to discover the basics of fly fishing that day.
Many questions have been answered simply at the water's edge.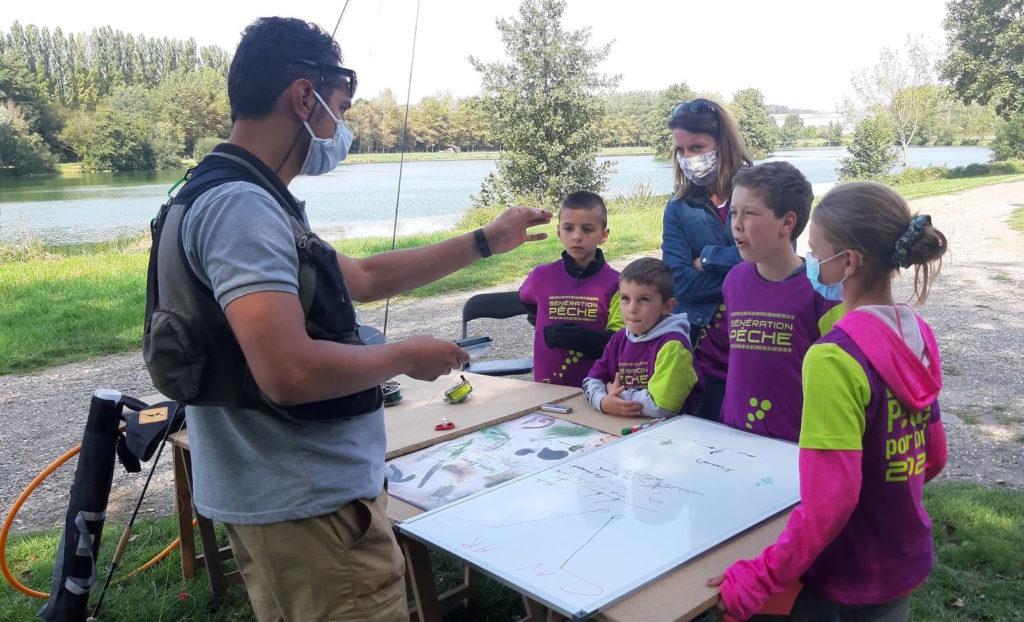 The participants surprised me with their unsuspected ability to throw and their good knowledge of aquatic insects, as well as the environment of the fish. As a professional, it's always nice to talk to people with similar interests.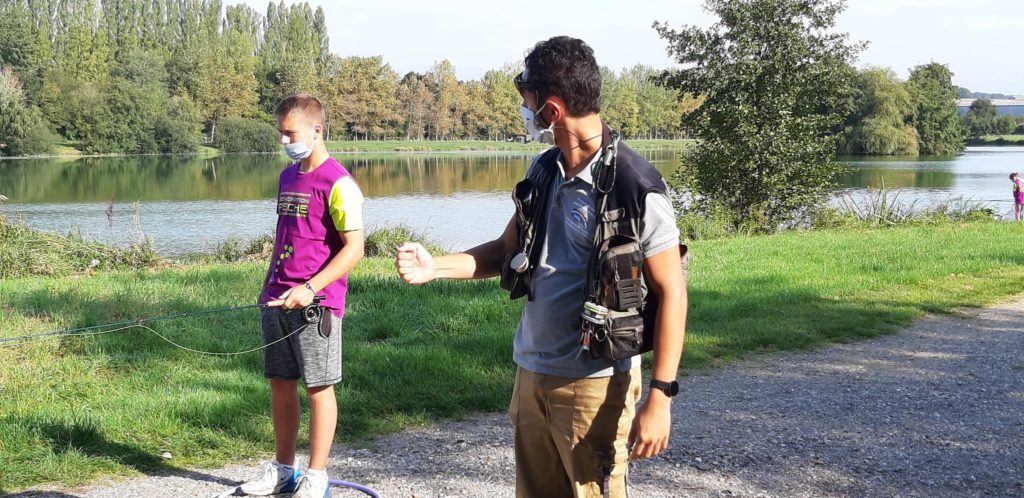 Keep it up, you've realized that fly fishing is accessible to everyone!
Bravo!